SILAY CITY— A week after flash floods hit cities in Northern Negros, the Supreme Student Government, Peer Facilitating Program, and The Carrier, together with the Community Extension Services from John B. Lacson Colleges Foundation (Bacolod), Inc. delivered their week-long donation drive to some affected barangays last January 16.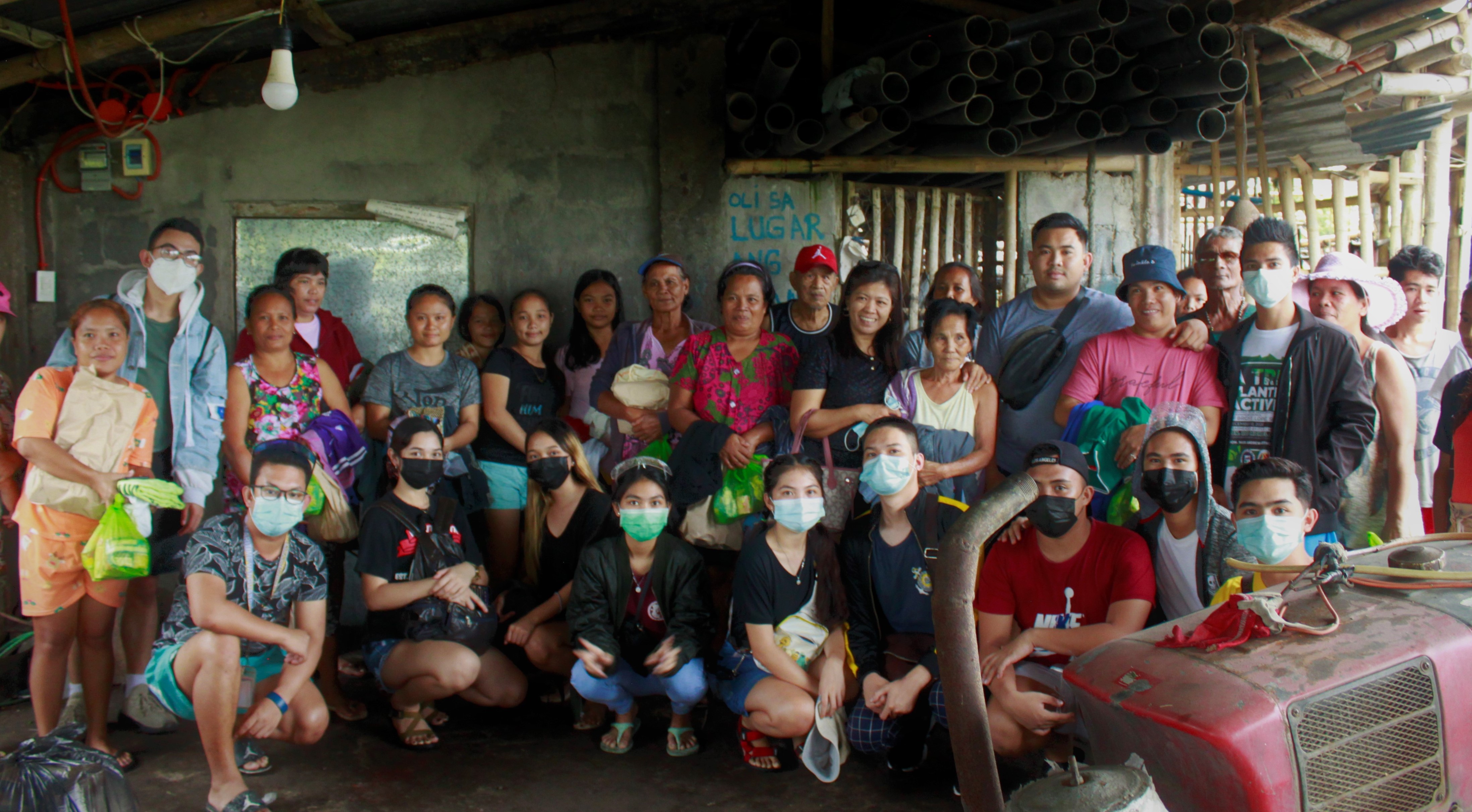 With the help of the community organization who plotted the area together with the ground coordinator from the community, the groups gave sanitary kits and relief goods to the residents of Pulo Tambulong, Hacienda Malisbong, Brgy. Hawaiian, Malisbog and Hacienda Culahao, Brgy. Elopez.
            The long-standing concrete bridge which connected Pulo Tambulong to the other side of the river for years was destroyed by the violent rush of water, making the locals improvise a zipline made of old rubber and ropes.
            "Ang tubig naglapaw na da sa taytay. Perte ang kulba namon. Gapangamuyo na lang guid kami," one of the residents shared.
            Furthermore, SSG President Franz Gabriel Baylon explained that they have to cross the river through the zipline to avoid a disorderly mass and to ensure that every household receives relief goods and a fair number of donated clothes.
            This initiative is a part of 'Bangon Negrosanon', an independent donation drive of JBLCF-B student organizations to raise funds for displaced families in severely affected areas.