LATEST
POSTS

FROM OUR CAMPUSES
JBLFMU has everything you need to get your degree up and running in no time!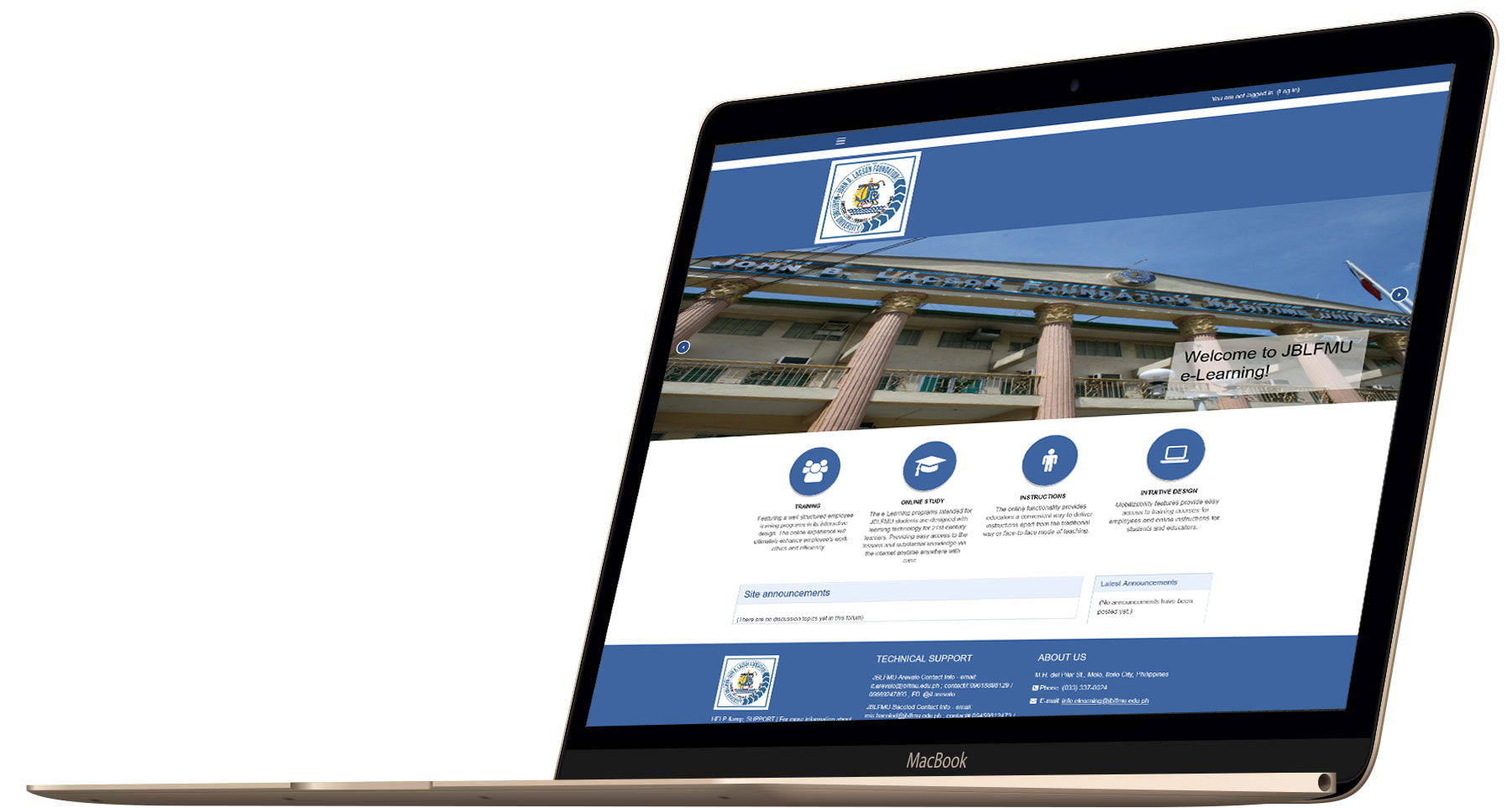 Learning should be accessible to anyone, from anywhere in the world, at any time. No matter where your students are, at home, abroad or at another campus, their learning journey can remain consistent, engaging and individualised. Check out our JEL Platform.
Globally incubate standards compliant channels before scalable benefits. Quickly disseminate superior deliverables whereas web-enabled applications. Quickly drive clicks-and-mortar catalysts for change before vertical architectures. Credibly reintermediate backend ideas for cross-platform models. Continually reintermediate integrated processes through technically ntellectual capital.