Stay connected to JBLFMU / IMA worldwide network.
The JBLFMU IMA Alumni Association is an organization composed of former students and graduates of John B. Lacson Foundation Maritime University, formerly Iloilo Maritime Academy, encompassing its three campuses: Molo, Arevalo and Bacolod.
The organization aims to foster loyalty in its members through these objectives:
Develop fraternity and unity amongst members, faculty employees and students of JBLFMU.
Further the welfare and benefits of its members.
Assist in upgrading and development of its Alma mater.
Establish and continue the good image and prestige of the maritime profession, and that of the school.
Upcoming Events Posts Here.
Let us know what you have been up to.
Lacsonian Around the World

2/O ABGELICO B.A. G. BALASA
2nd Officer

DEVELYN PALABRICA
Hotel Stewardess Carnival Cruise Line & NBSP

JANEL MONTERO
Event Talent at Star Cruises Incorporated

Ms. Ma. Vanessa May Ibrado
Stewardesses of MV Atlantic Guardian, a Seismic Survey Vessel of OSM Maritime Services Inc.
D/C KENNETH BONIFACIO
M/V Baker River Pacific Basin

MARIA PAVITRA LEGURPA
Assistant F&B Supervisor at Carnival Cruise Line

Capt. Nathaniel Joone S. Young
Captain, M/V SBI LIBRA

KERBY A. CAMIÑA
Assistant Cook MV TSURUSAKI

YVONNE BANAS
Stolt Nielsen
Alumni Endeavors and Initiatives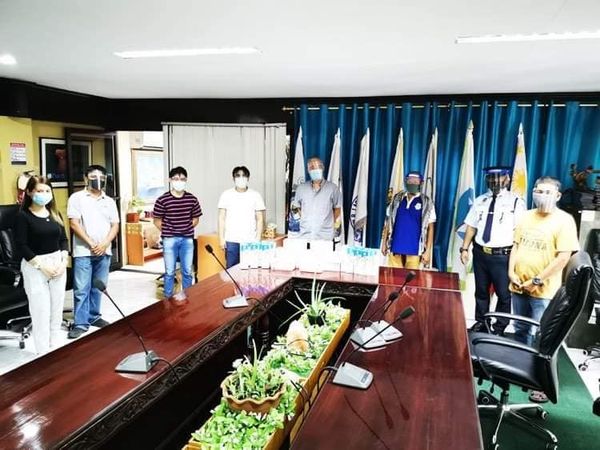 What a blessed Monday! Here we are, starting the week with good vibes. Some of our beloved alumni and Student Liason Officer, Ms. Daishel Balsomo pooled together resources to donate face shields and face masks to JBLFMU maintenance and security personnel and staff. Today, these donations were endorsed to the Office of The CEO. Thank you to all of you! Salamat sa pagulikid sa inyo alma mater. We salute you!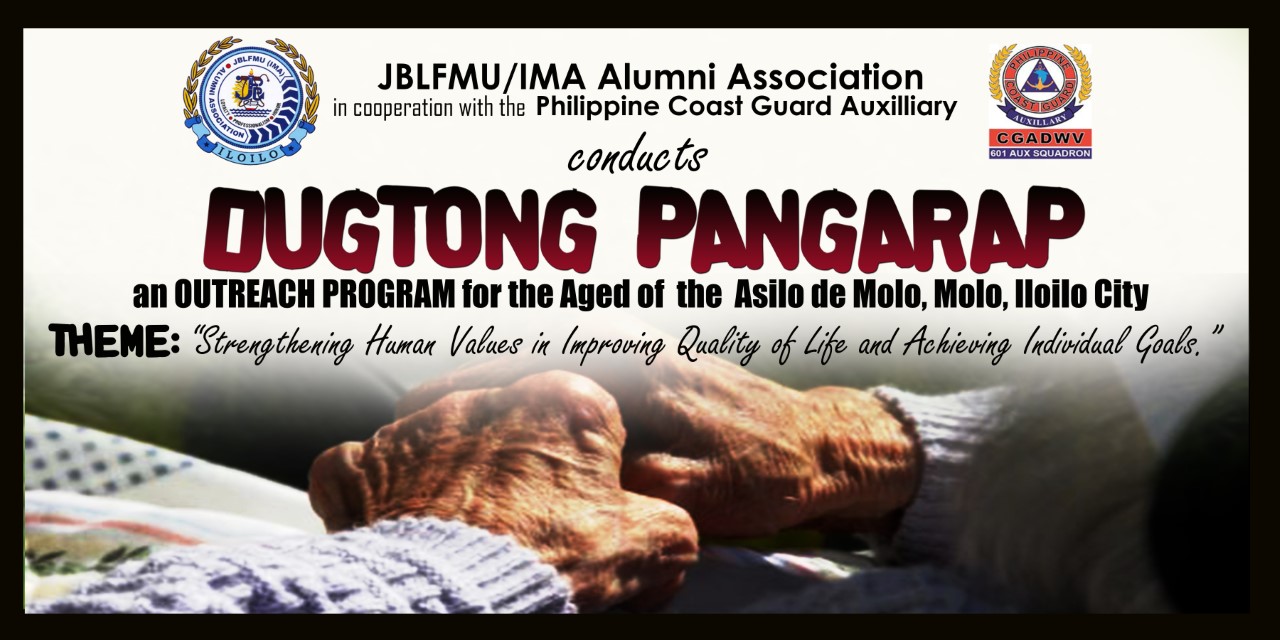 One of our alumni, now onboard a vessel travelling COVID-19 high risk areas, is making a plea. "We can't go home. We can't go ashore. Please stay at home. Our families need us home." Let us listen. PLEASE STAY AT HOME. Let us help flatten the curve.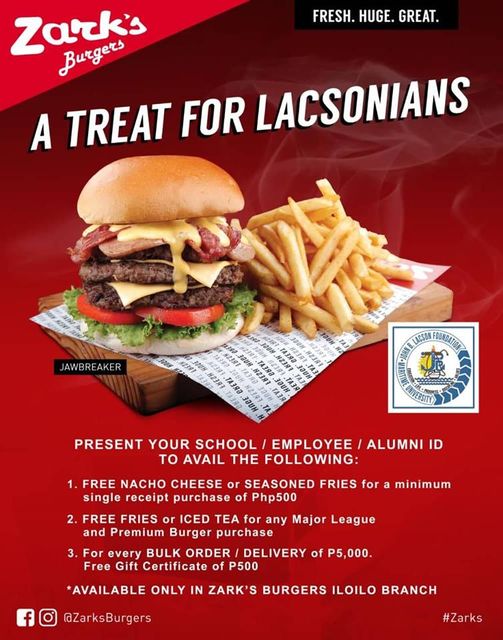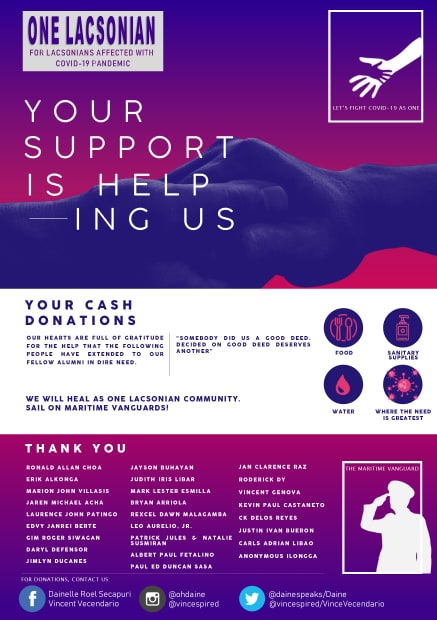 In this time of need, doing a good deed will render a lot of good deeds. Twenty-three 23 stranded cadets from all over the country already received financial aid from the One Lacsonian in collaboration with the JBLFMU-IMA Alumni Association Manila Chapter. Deck OIC Dainielle Roel Secapuri with D/C Vincent Vecendario of the One Lacsonian campaigned for donations from their fellow alumn and colleagues onboard who are non-alumni i and have since sent aid to recipients. The Alumni Association led by Capt. Vicente Fedelicio and its Manila chapter led by Capt. Relly Jose are currently monitoring the situation and are encouraging Lacsonians to extend help to be able to support our cadets who are now struggling to stay afloat amidst the ECQ all over the country particularly in Manila. Thank you very much to the donors, who have felt the need and helped as shown in the poster. More recipients are expected to receive aid in the coming days. May we, together as Lacsonians, unite for our community, to also Heal as One.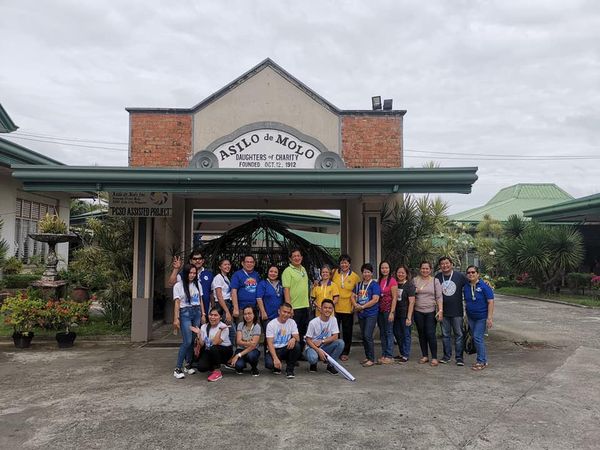 The JBLFMU/IMA Alumni Association as part of the Grand Alumni Homecoming with the Community Extension Services (CES) once again gave gifts with the lolos and lolas of Asilo de Molo early this morning.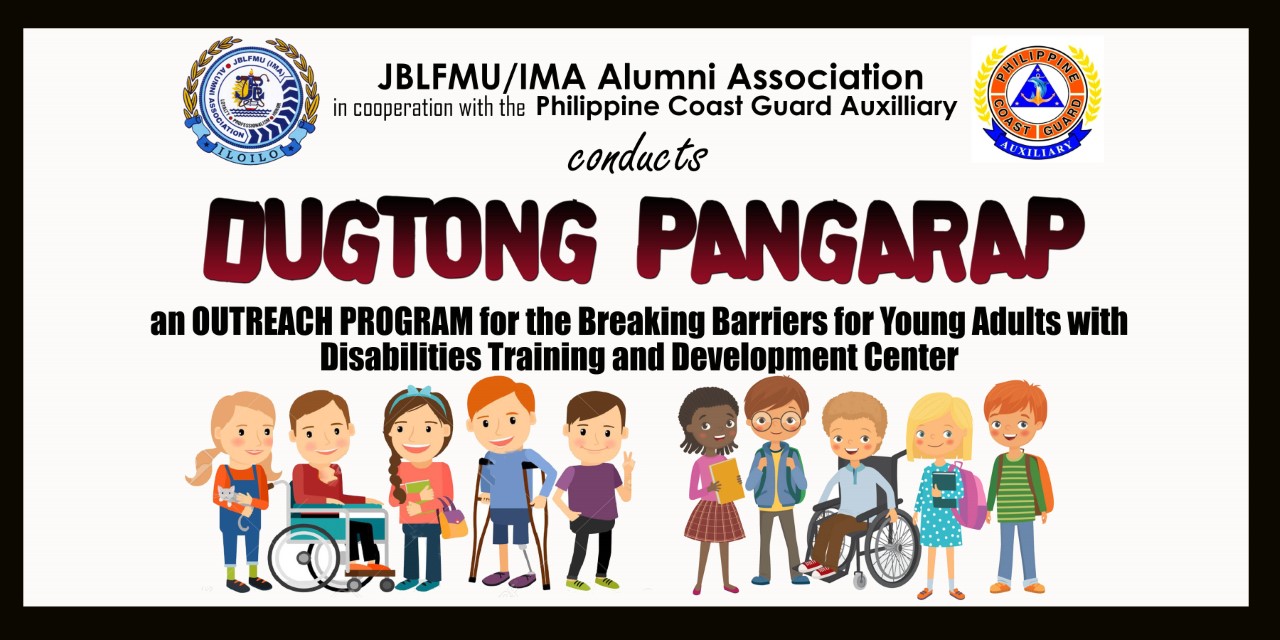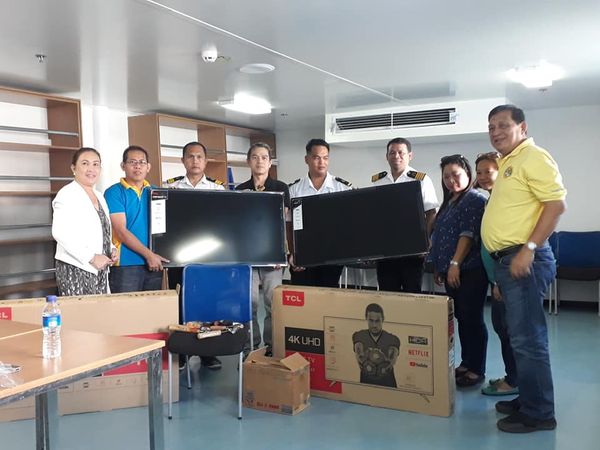 At the Moment. The JBLFMU-IMA Alumni Association turns over their donations to the MV Capt. John B Lacson currently docked at Muelle Loney, Iloilo City.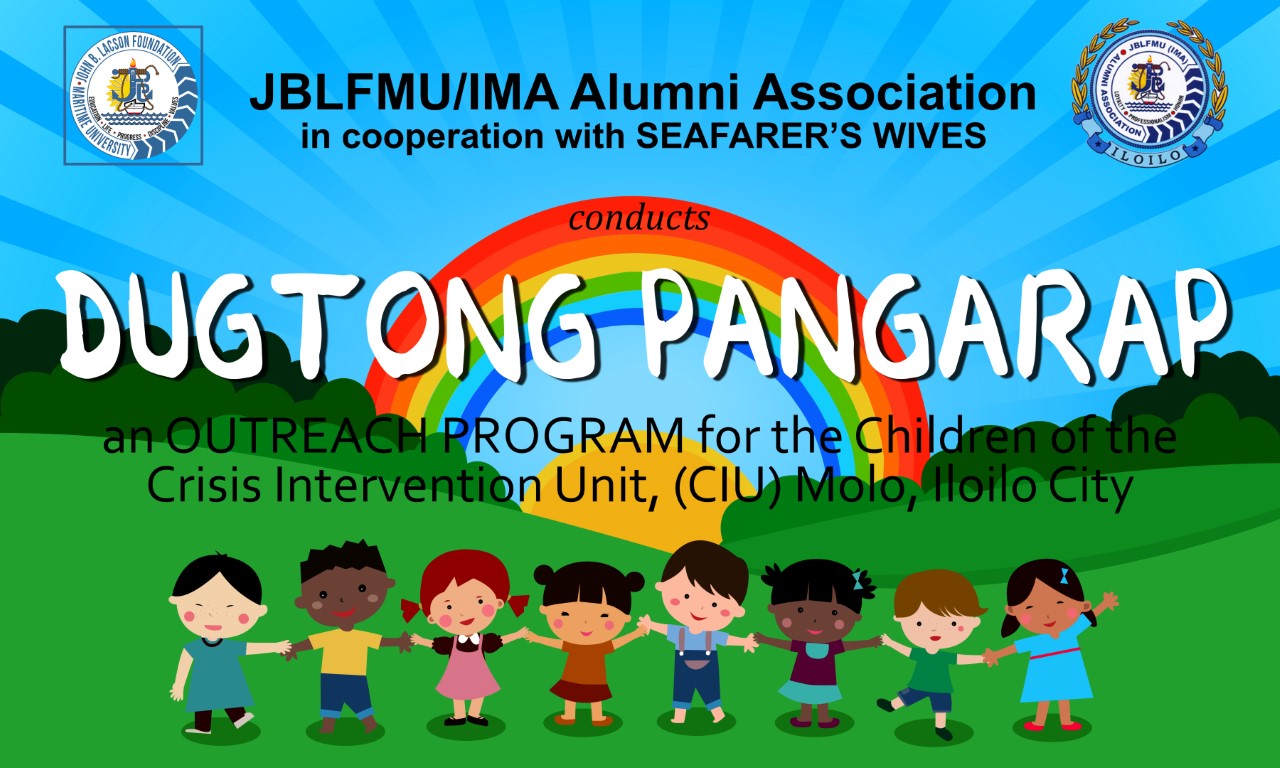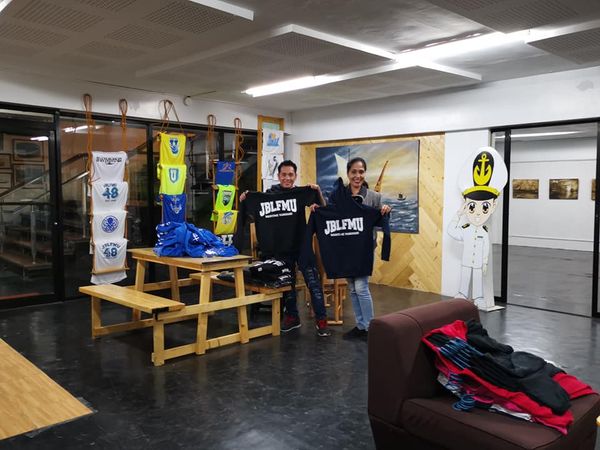 MARITIME U-SHOP IS NOW OPEN!
MARITIME U-SHOP IS NOW OPEN!
Alumni Hub/ Maritime U Shop is NOW OPEN!! HURRY AND VISIT!! SPECIAL PROMOS AVAILABLE!! Get your John B memorabilia! Location: Below the Maritime Museum at the Mother Foundation Building. Enter the Deck Cafe as you can use it as entrance.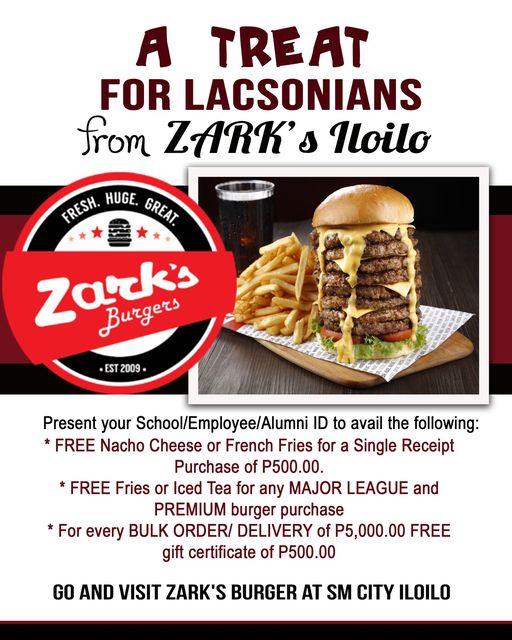 Testimonies from Alumni Scholars